Collect your favourite Disney characters
Bring the magic of Disney home with the new collection of Wahu® AquaPals™. Collect your favourites!
SHOP DISNEY
Marvel is ready for Summer!
Even Marvel superheroes can be cuddly! Collect your favourites!
SHOP MARVEL
Peppa Pig fun for the little ones
Everyone's favourite pig is ready to go anywhere as a new Wahu AquaPal™.
SHOP PEPPA PIG
Meet Star Wars R2D2
R2D2 is our premier Star Wars Wahu® AquaPal™. Exclusive to Target NOW.
SHOP STAR WARS
Collect your favourite Hasbro characters
There is something for everyone in this incredible collection! Find your favourite Hasbro character or collect them all!
Shop Hasbro
BRANDS
We are so excited to be partnered with your favourite brands as we launch Wahu® Aqua Pals™.
Watch us in action!
See for yourself how Wahu® Aqua Pals™ can really go anywhere.
Ways we can play, wet or dry!
Innovative AquaDry® Technology takes cuddly plush and turns it into outdoor water fun! Not only does the breathable mesh skin dry quickly, the whole toy is machine washable!
When it's time to go play indoors, AquaPals™ are a comforting companion and perfect for rainy day role play. When your day of adventures is over, your favourite Wahu Aqua Pal™ is ready to snuggle up in bed.
Inspiring imaginative role play, Wahu® Aqua Pals™ are the ultimate best friend for play in the backyard or
at the park. They love a good splash at the beach or pool. Just a rinse and a shake before heading home. Too easy!
Your free collectable guide is here!
Print it out or tick the boxes and
save on your device.
Download
Product Features
Wahu® Aqua Pals™ features AquaDry® technology allowing for both wet and dry play. Take your Aqua Pals™ on adventures to the beach or the park, play in the pool and the bath or cuddle in bed.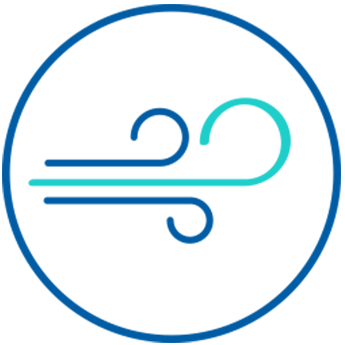 Breathable Mesh Skin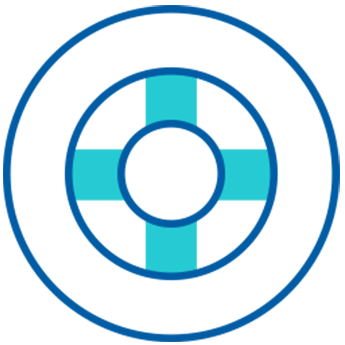 Lightweight + Bouyant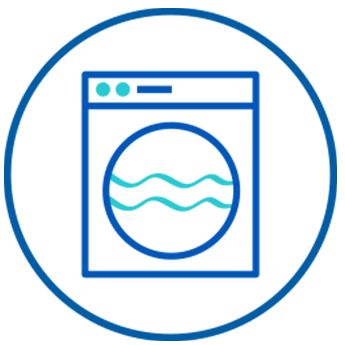 Machine Washable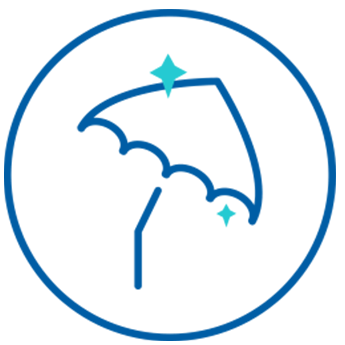 UV + Fade Resistant
"Thanks to my grandkids I have three Aqua Pals floating in my pool."

Michele - Northbridge NSW
"Anything I can throw in the wash is a plus"

Crystal - Noosa QLD
"I like how my Aqua Pal is dry when I come home from school"

Asher - Mona Vale NSW